Meet Our
Faculty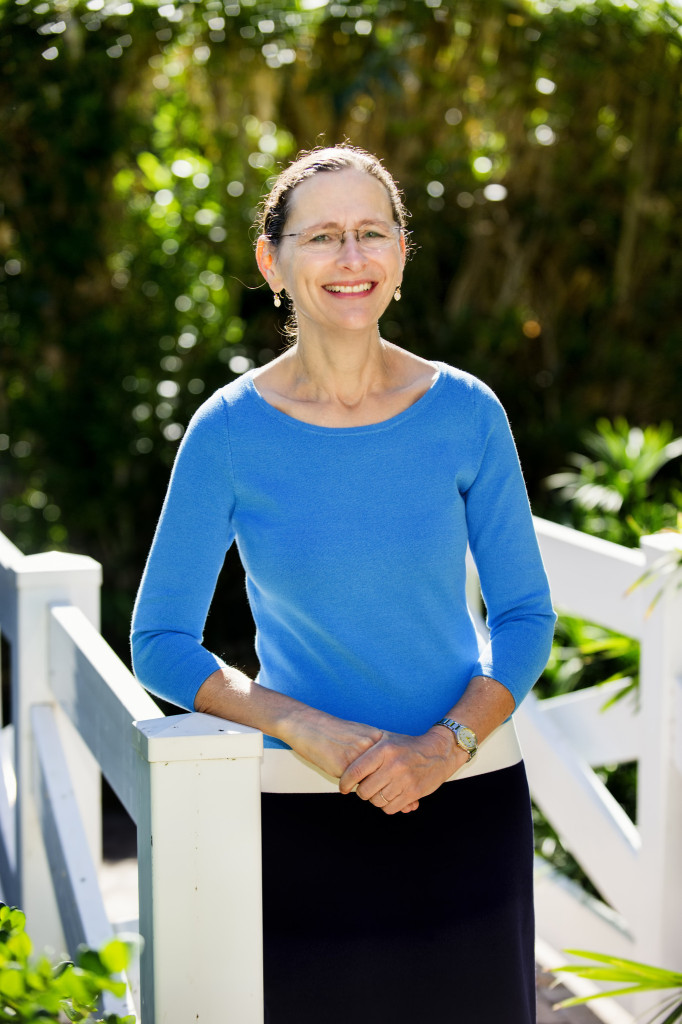 Rabbi Elana Kanter
Director, Senior Faculty Member
Rabbi Elana Kanter, Director of the Women's Jewish Learning Center, is a graduate of Barnard College and a member of the first class of women rabbis of the Jewish Theological Seminary. She was ordained in 1989. In 1998, Rabbi Kanter received the Covenant Award for Exceptional Jewish Educators for her work in Adult Jewish Learning.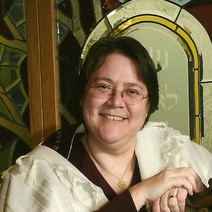 Rabbi Tracee Rosen
Senior Faculty Member
Rabbi Tracee Rosen received her B.A. and M.B.A from Washington University.  She serves as the spiritual leader of Temple Gan Elohim and the director of the Phoenix Melton Program. Before coming to Phoenix, Rabbi Rosen served as spiritual leader of Congregation Kol Ami in Utah, and as a member of the rabbinic staff at Valley Beth Shalom in Encino, California. She was ordained at the Ziegler School of Rabbinic Studies, where she received numerous awards for academic excellence. Prior to rabbinical school, she was a banker, working for one of the top banking corporations in the country.
Dr. Rachael Turkeniecz
Visiting Faculty Member, Online Learning
Dr. Rachael Turkienicz serves as founder and executive director of Rachael's Centre for the study of Torah, Mussar and Ethics in Toronto.  Rachael's Centre is pluralistic, community based, unaffiliated and open to people of all backgrounds. Dr. Turkienicz holds a Ph.D. in Talmudic and Midrashic Studies from Brandeis University. An influential woman's voice within Judaism today, she also serves as a Professor at York University in both of its Education and Jewish Studies faculties.